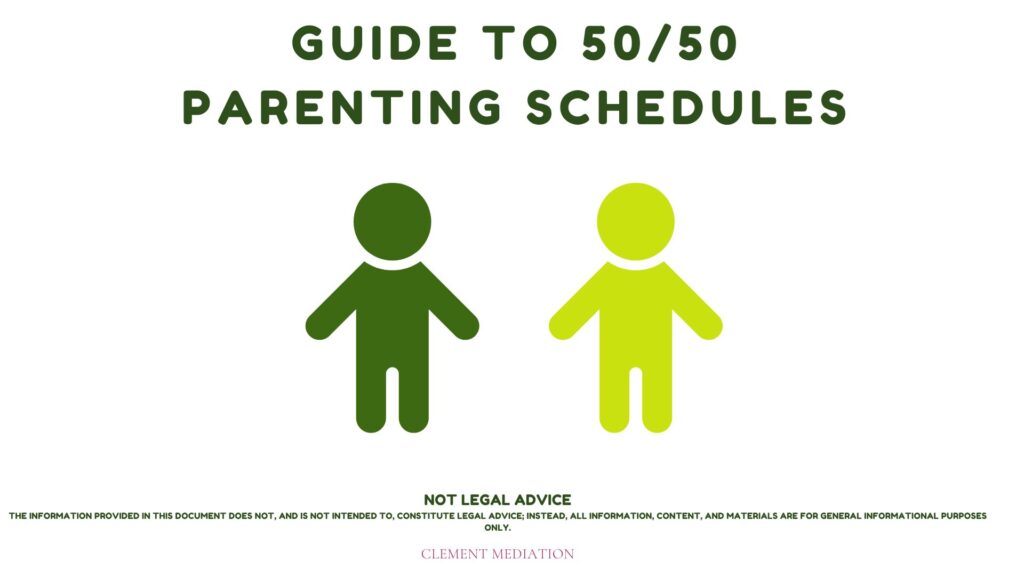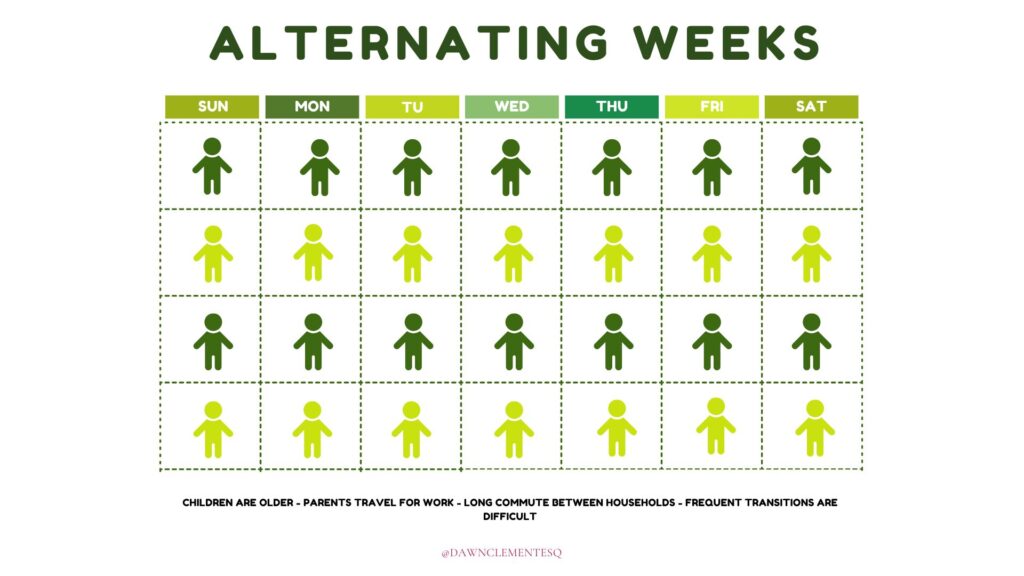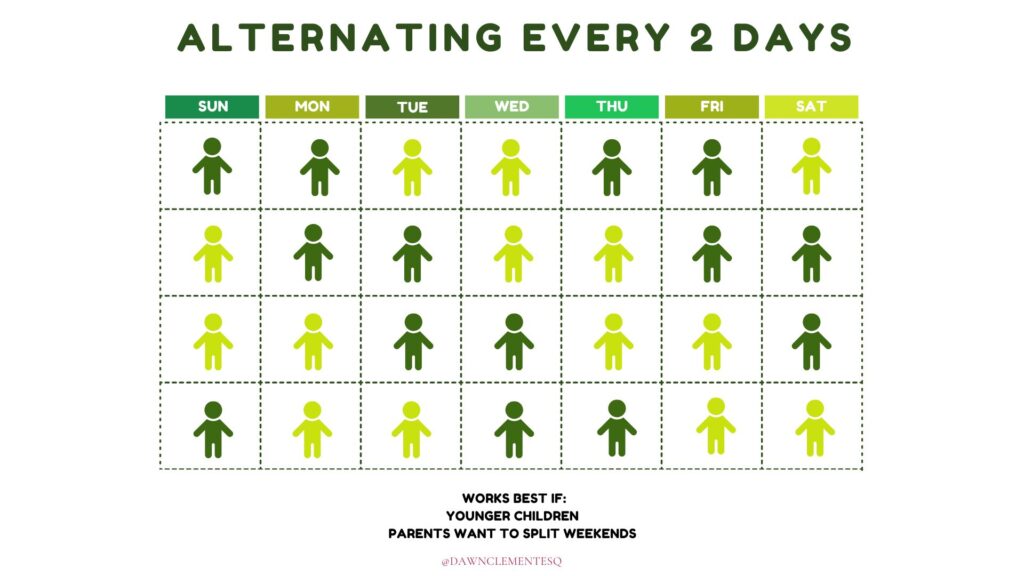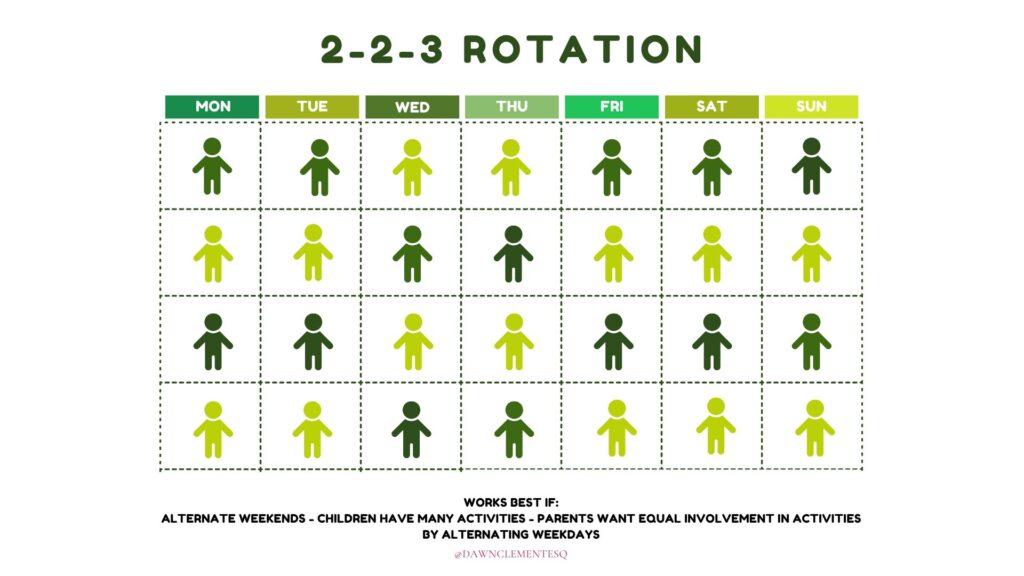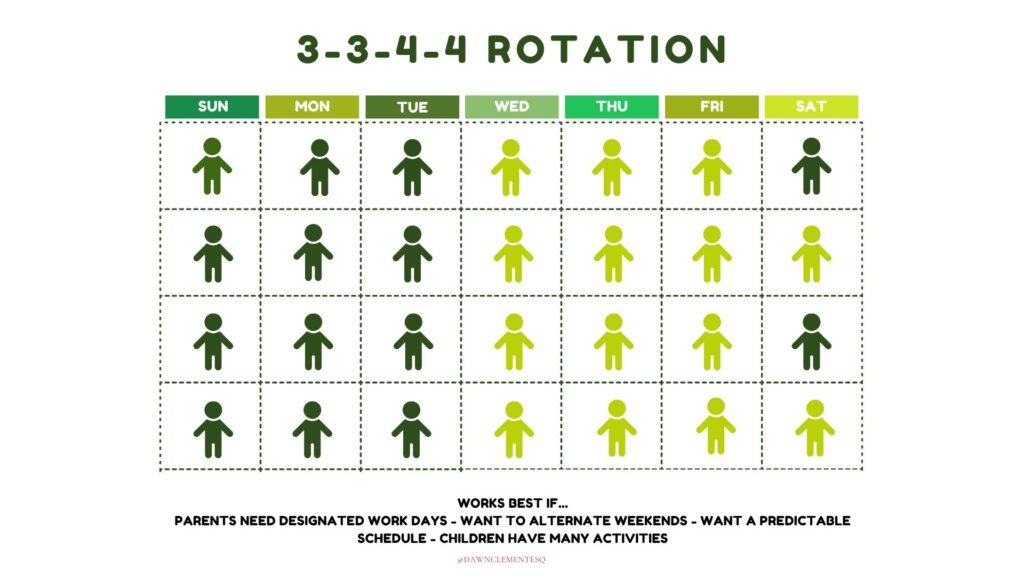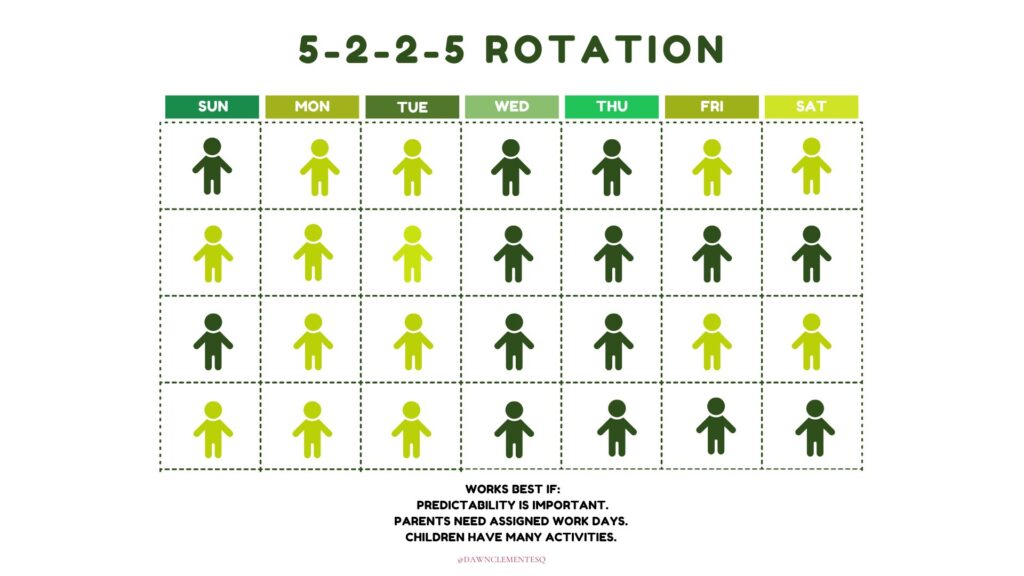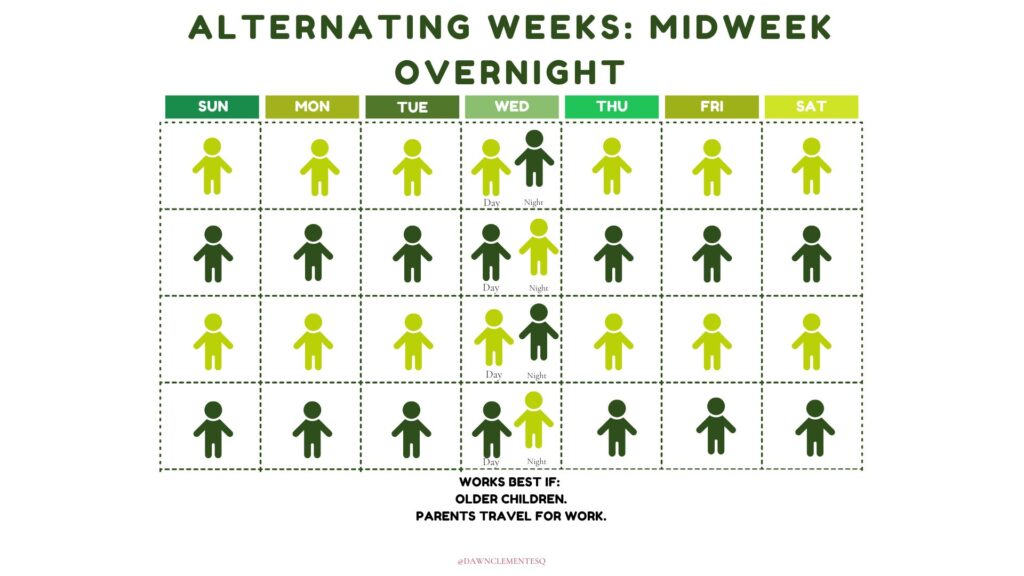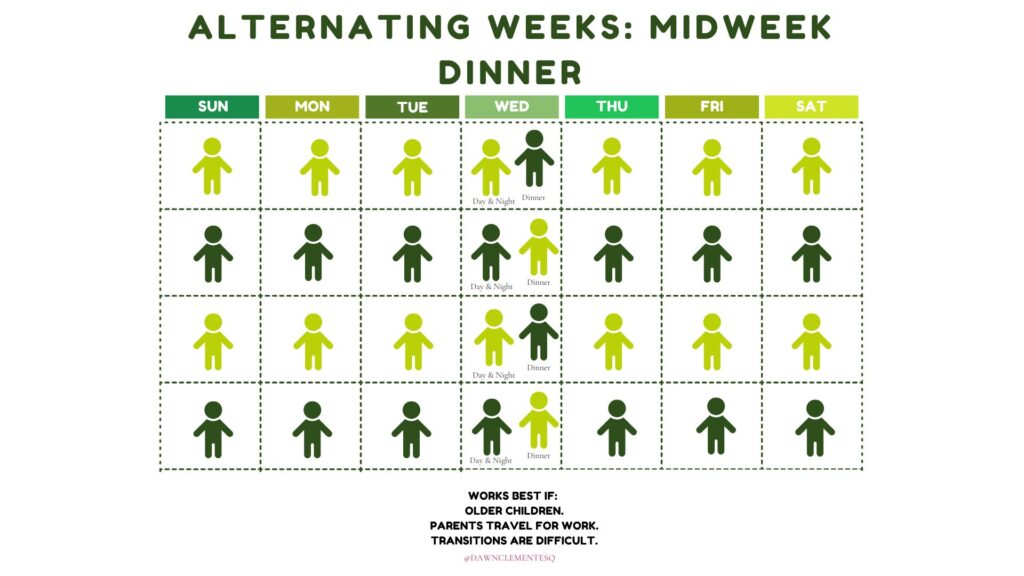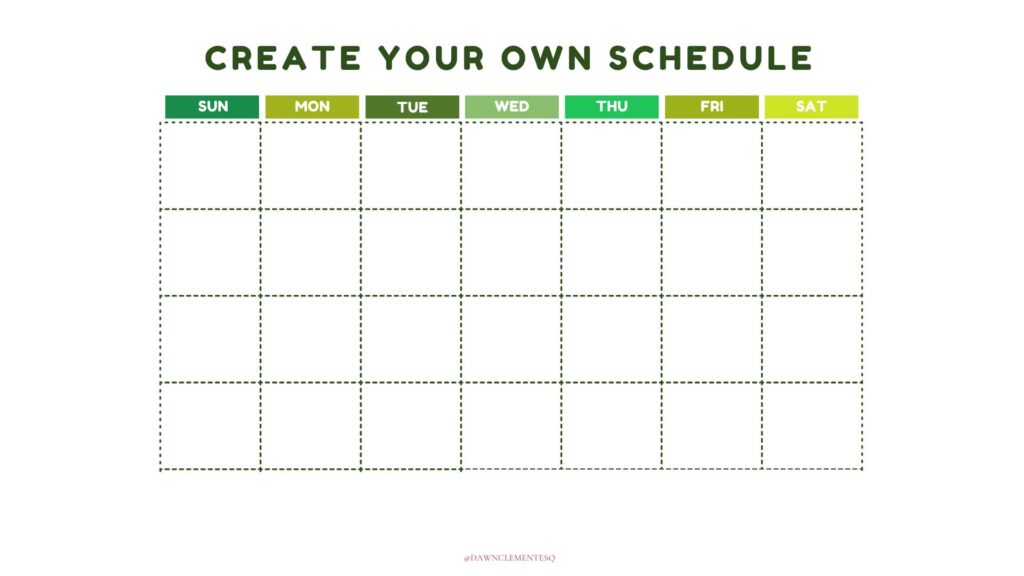 Print or Download the PDF :
Mediation Works
If you are ready to design a parenting plan, give mediation a try. Mediation is a proven method that can help you and your family move forward peacefully. Your family does not belong in court. If you would like to learn more about how mediation can work for you and your family, schedule a consultation here: Clement Mediation
______
NOT LEGAL ADVICE: The information and content provided on this website does not, and is not intended to, constitute legal advice; instead, all information, content, and materials available on this site are for general informational purposes only.