Welcome to Clement Mediation

Divorce without court.
Working together to help families separate, divorce, and co-parent with respect, dignity, and peace.
Mediating online makes it easier.
3 Simple Steps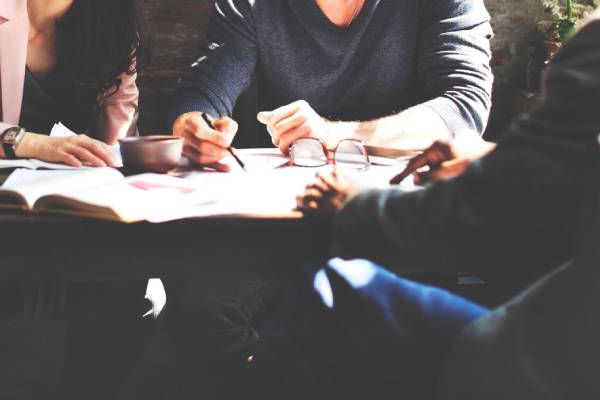 Step One: MEET
We meet online or in the office for one or more mediation sessions to discuss important topics, such as the family home, bank accounts, vehicles, and children. We simply have a conversation about the topics that are meaningful to you and your family. Your job is to talk to each other with the help of a neutral mediator and make decisions together.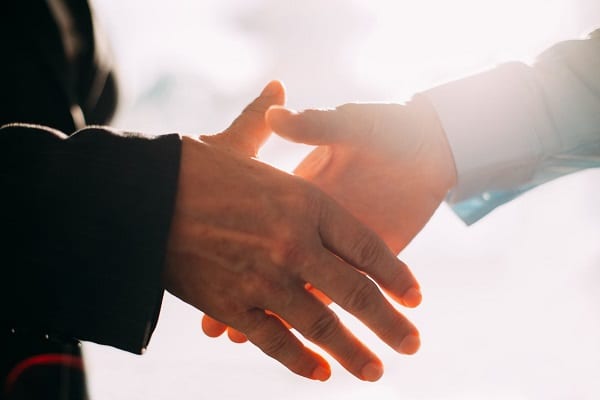 Step Two: AGREE
Together, you will decide the circumstances and details of your divorce or separation. You are able to make your own decisions based on terms that are fair to you. Your interests are equally considered during the process and you are empowered to make decisions in the best interest of you and your family. The terms of your agreement are then drafted, edited, and finalized.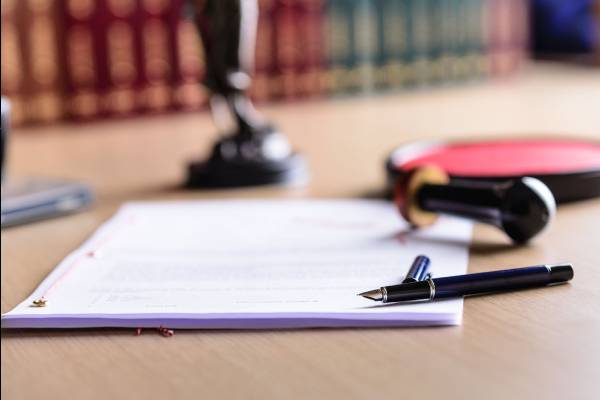 Step Three: FILE
When you have reached a mutually satisfying agreement and you both are ready, the divorce can be filed. By mediating the terms of your agreement and working together through the process with the help of a mediator, your divorce or separation can be an affordable, efficient, and respectful one!