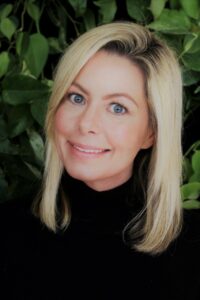 Dawn Clement is a former litigator and Pennsylvania Domestic Relations Attorney. She has been practicing for over 17 years and keeps families out of court by mediating 100% of her cases since 2014.  
"As a family litigation lawyer, it became quite clear to me that families do not belong in court!  Soon after having children of my own, I began to explore better ways to guide couples through the divorce, separation, and custody process without going to war. "
"Founding a mediation practice has been one of the most rewarding and fulfilling career choices I have made.  It is truly an honor to keep couples out of court and empower them to make decisions for themselves. It is my life's mission to help families find solutions in a peaceful, amicable, and respectful manner."